MCKVIE offers you the highest quality education with the most modern resources. However we also know that all work and no play makes Jack a dull boy. Our students are not dull, they are all rounders ready to make their mark in the world. There are so many things you could do, apart from studying ofcourse.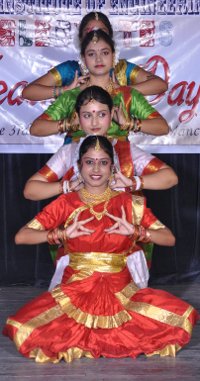 You can dance for instance. Freshers Welcome, Teachers Day, Farewell (Ascent) and the grand daddy of them all – UTOPIA – the annual college festival provide students with a large platform to showcase their talents. Click here for a 360º Tour View of the Cafeteria.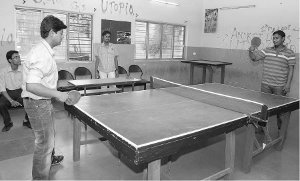 Cricket, Football, Basketball, Badminton, Table Tennis,Carrom, play whatever you want.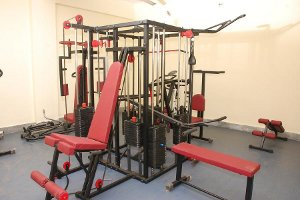 If you want to play you need to be fit.You can hit the gym when you want. A multi facility gym with modern and safe equipments is provided where the students can work out for as long as they want. Click here for a 360º Tour View of the gym.
A numerous extra-curricular activities are organized in regular manner…………………………
| | |
| --- | --- |
| "BALAKA", The Freshers' Welcome Prog. | "ASCENT", The Farewell Programme |
| "UTOPIA", The Annual Cultural FEST | "PRAGATI", The TECH FEST |
| Teachers' Day Celebration | Programmes on Rabindra Nath Tagore |
| Saraswati Puja Celebration | Viswakarma Puja Celebration |
| Republic Day Celebration | Independence Day celebration |